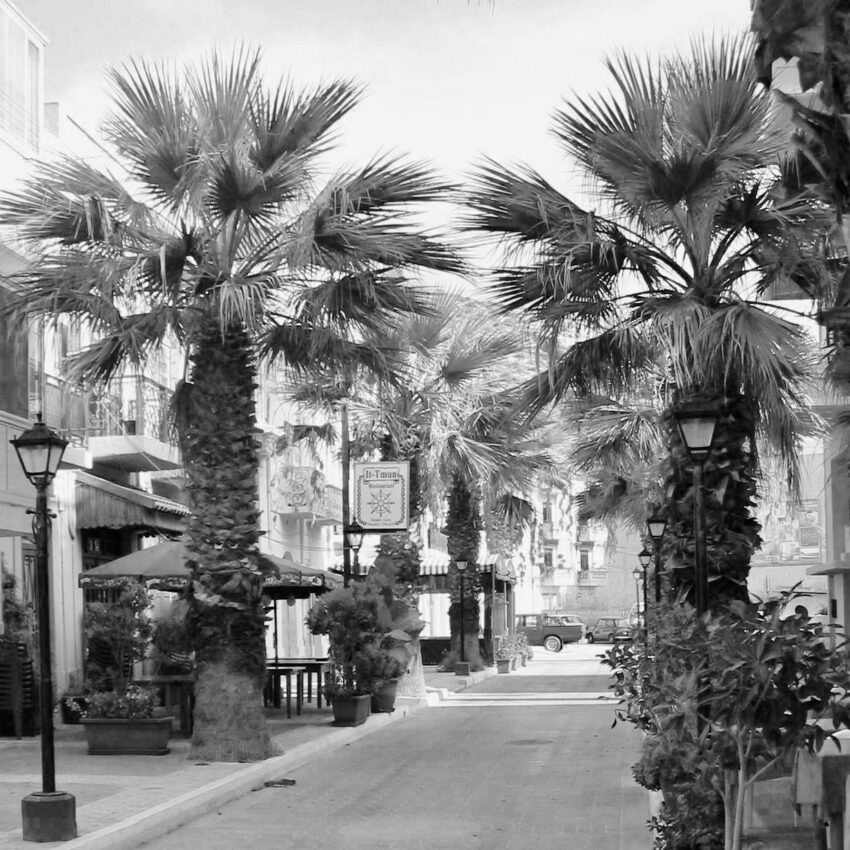 Our
Story
Tmun Restaurant first opened its doors in 1987 in Xlendi by Jane and Leli Buttigieg. With Janes's talent in the kitchen and Leli's formidable Front Of House alongside their then, young son Paul climbing the ranks. In 2009, it moved to Mgarr Harbour and Paul took over the Head Chef position and the running of the restaurant. This family form a formidable and exemplary team in the restaurant industry not only in Gozo but across the Maltese Islands.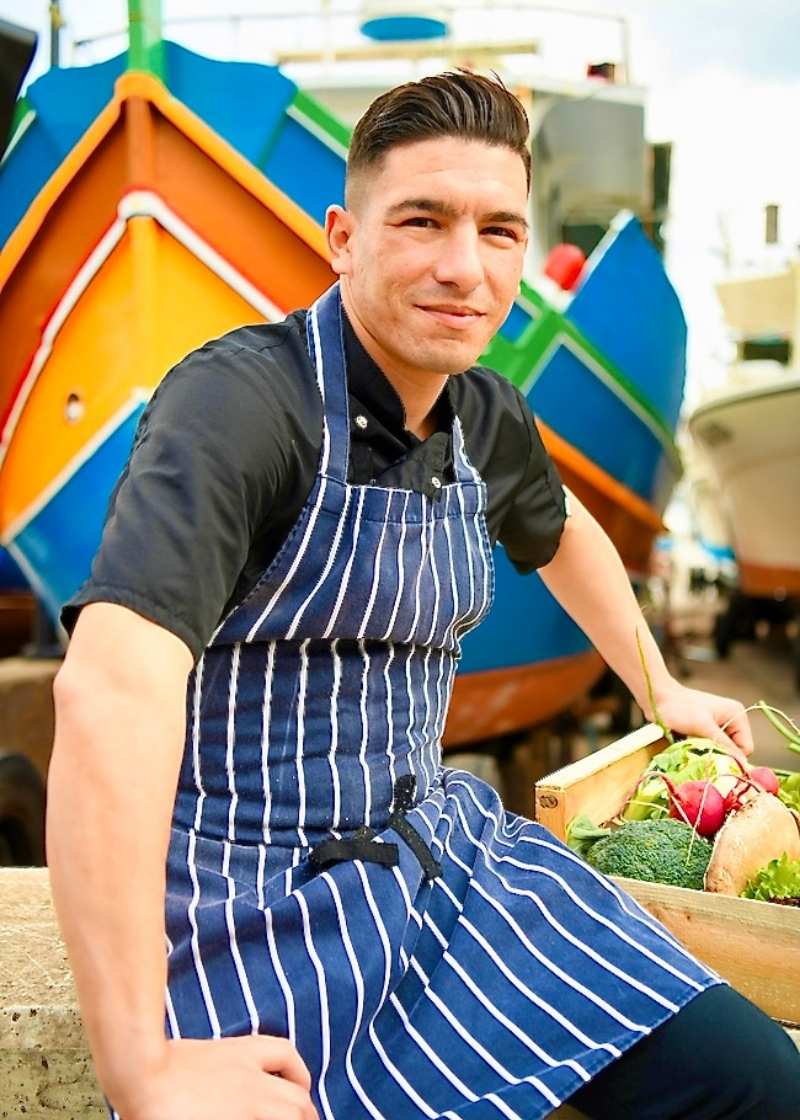 Your
Chef
Chef Paul Buttigieg is without a doubt one of the foremost ambassadors of local cuisine across the Maltese Islands. Following in the footsteps of his mum, whom he meticulously watched in the kitchen as a boy, his path in the kitchen was defined by the age of 16.
He has fast become one of the island's most creative chefs and due to Gozo being situated on one of the oldest maritime trading routes between Europe and Asia, this influence is evident throughout the menu.
"I enjoy the creative side of being a Chef. Inventing new dishes, and seeing new produce coming in, which determines my menu. I love seeing happy customers. That's the most important thing."